''
B
ollywood's A-list actresses warming up to the idea of sporting bikinis onscreen (and otherwise) is hardly news.
But something from Bipasha Basu's recent Maldives getaway caught our eye.
Take a look: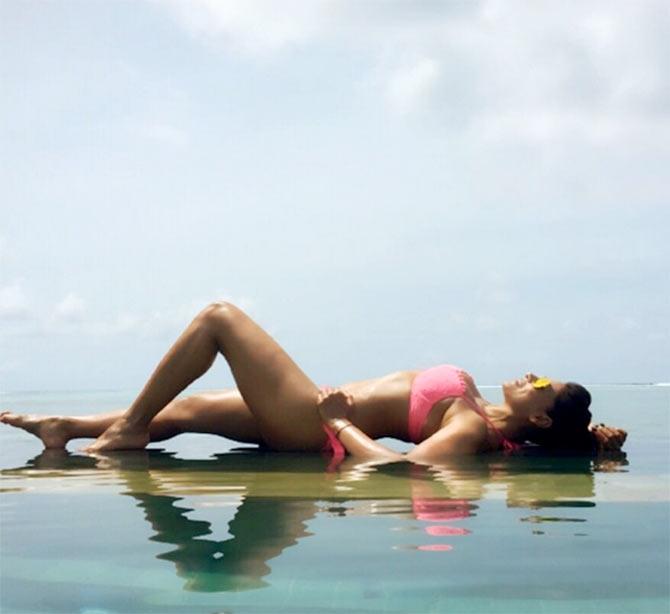 A
t first, it just looks like a leading actress in a bikini, chilling while on vacation.
Pretty normal for a celebrity, right?
But then, where have we see this before?
E
xhibit A: In
Bewakoofiyan
, with Sonam Kapoor flaunting her newly acquired and bikini-ready body with the nonchalance of a veteran.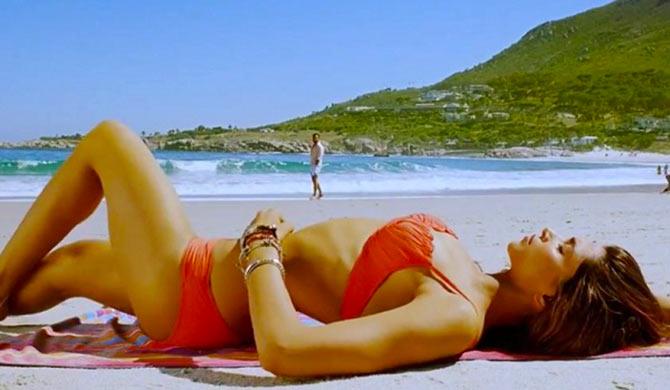 E
xhibit B: In
Cocktail
, with Deepika Padukone as the gorgeous rebel Veronica with vengeance and tons of oomph on a Cape Town beach.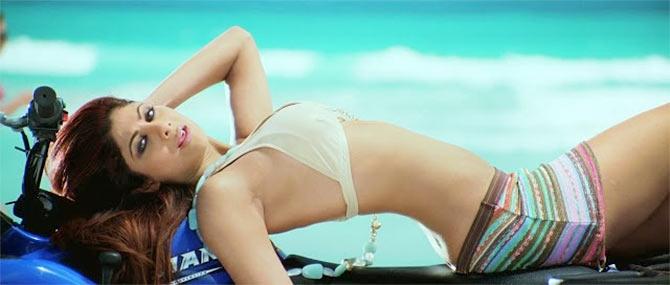 A
nd finally, even though it is not in a bikini, the stunning Shilpa Shetty urging John Abraham and Abhishek Bachchan to '
Shut Up and Bounce
' in
Dostana
.
We could so get used to this!

Who'd you next want to see rock this pose?